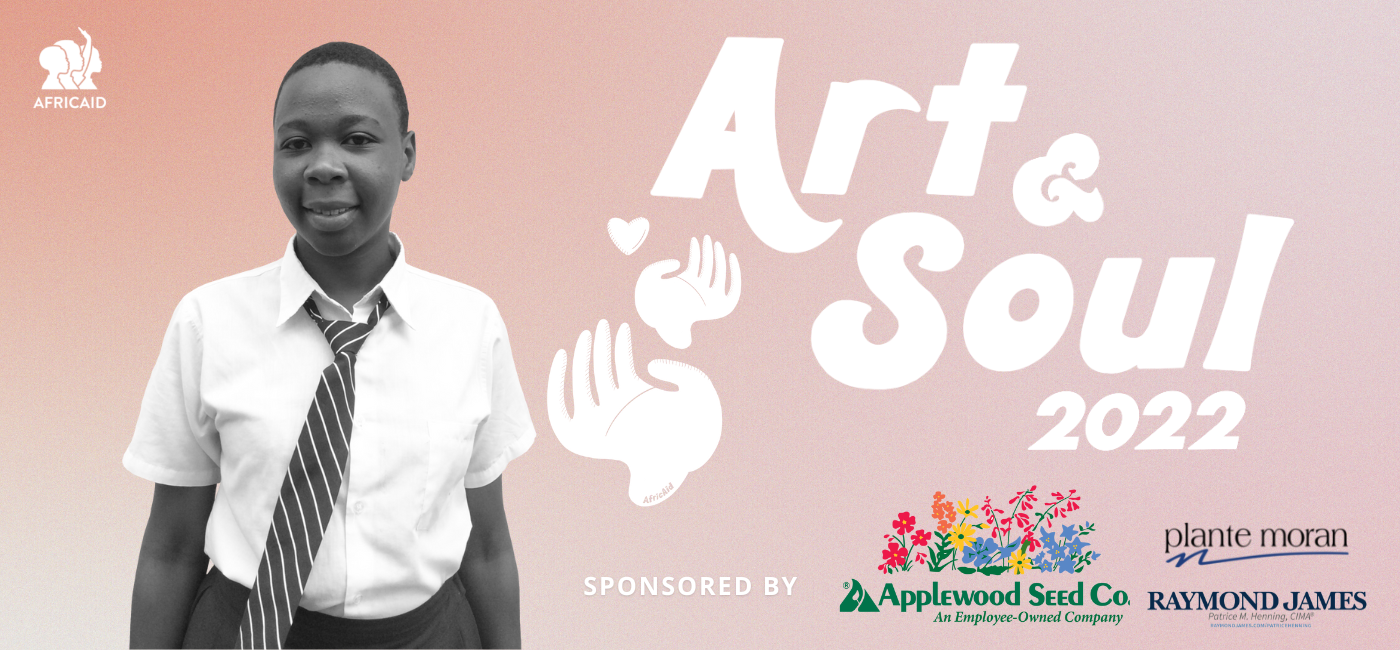 2022 Art & Soul – Join us Saturday, August 13
AfricAid is excited to once again host our annual Art & Soul event! Join us to celebrate the lifelong impact of investing in girls' education and mentorship:
Saturday, August 13th, 2022 | 6pm
Posner Center for International Development | 1031 33rd St, Denver, CO 80205
Honoring Nina and Rick Shuyler and Their Decades of Commitment and Service to Girls' Education
In 1996, Nina and Rick Shuyler took their daughter, Ashley, on a trip to Tanzania. It was an experience that changed the family's life forever. At the age of 11, Ashley left her heart in Tanzania and returned home determined to find a way to support educational opportunities for children her same age. More than two decades later, Ashley's vision and the unwavering support from her parents and so many people like you have transformed the lives and futures of tens of thousands of Tanzanian girls. When a girl has the confidence, support, and mentorship from her community to bring her vision to life, the impact is real.
Order Tickets!
Silent Auction Items Generously Donated By:
A (Small!) Sampling of Silent Auction Artwork:
Silent + Live Auction Vacation Properties Include: