INVEST IN A GIRL'S FUTURE
When you equip a girl to succeed, you transform her entire community because confident, educated girls create lasting positive change.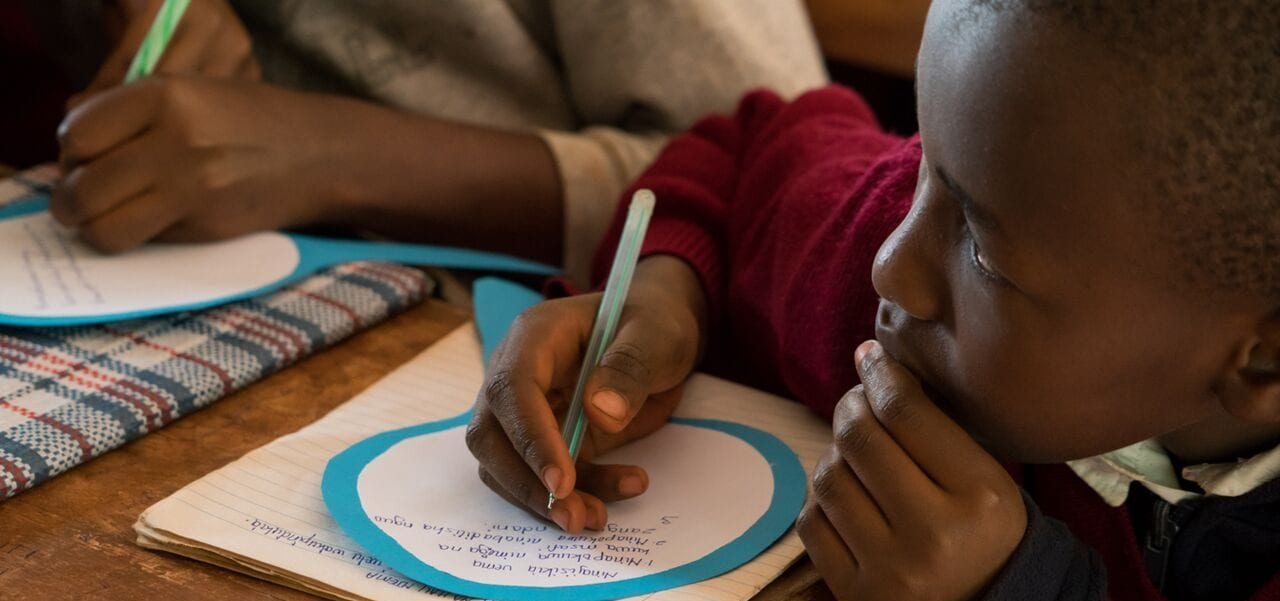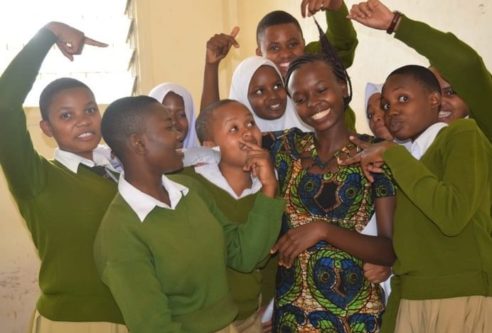 Join Our Community of Monthly Donors for The Most Sustainable Impact
$20: Small gifts make big changes
$50: A convenient Kisa Sponsor option
$125: An affordable way to transform girls' lives
Support our work by sending your check to:
AfricAid
1031 33rd Street, Suite 174, Denver, CO 80205
Become a Part of a Young Woman's Success Story
By supporting a Kisa or Binti Shupavu Scholar, you empower a girl to become a leader who impacts her family, her community, and ultimately, her society.
Want To Donate Through a Donor-Advised Fund?
If your donor-advised fund account is not listed, contact the organization directly to recommend a grant.
If you have any questions, please email us at info@africaid.org or call 303-351-4928. Every contribution makes a difference in the lives of girls in Tanzania!
Donate in Someone's Honor or Memory
Honor someone special or memorialize someone who has passed with your gift. Click on a card to download and make your personal card or share about your special gift on social media.
Thank You for Investing in a Girl's Future
Contribute By Check
Girls Are Capable
AfricAid 1031 33rd Street Suite 174 Denver, CO 80205